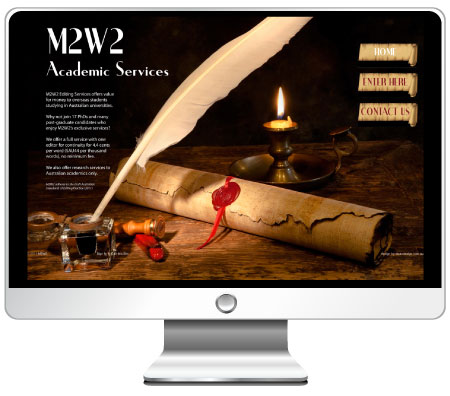 M2W2 Editing Services offers value for money to overseas students studying in Australian universities. They also offer research services to Australian academics.
Created in Concrete5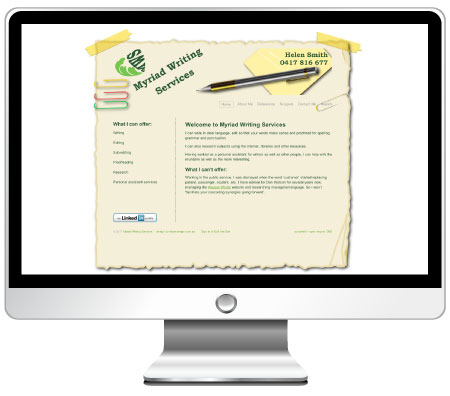 I can write in clear language, edit so that your words make sense and proofread for spelling, grammar and punctuation.
Having worked as a personal assistant for writers as well as other people, I can help with the mundane as well as the more interesting.
Created in Concrete5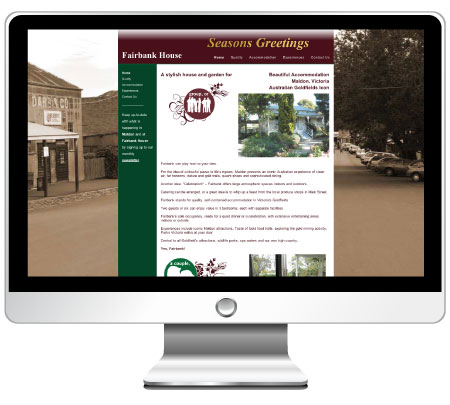 For beautiful accommodation in Maldon, Fairbank can play host to your idea.
Fairbank House presents an iconic Australian experience of clean air, far horizons, nature and gold trails, quaint shops and sophisticated dining.
Created in Concrete5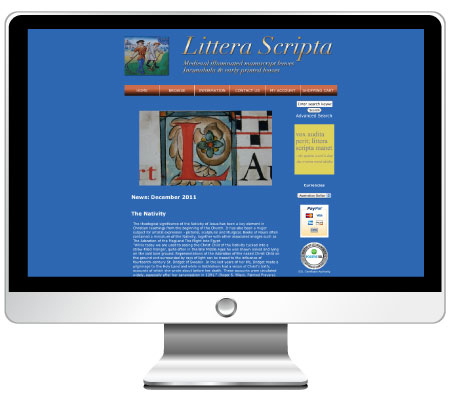 Leaves from the Medieval and renaissance period.

The leaves are thoroughly researched and provided with a Certificate of Authenticity that are offered for sale. The certificate describes the leaf, states the source, date, support and other details such as illuminator, publisher or printer.

Created in Zencart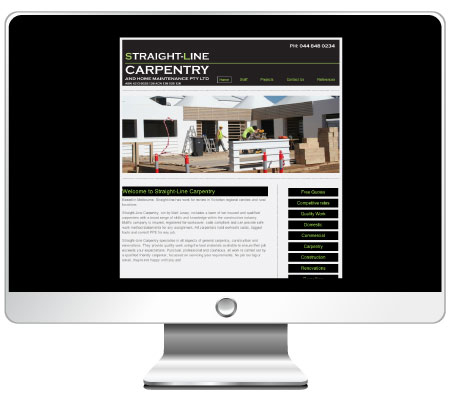 Straight-Line Carpentry specialise in all aspects of general carpentry, construction and renovations. They provide quality work using the best materials available to ensure their job exceeds your expectations.
No job too big or small, they're not happy until you are!
Created in Concrete5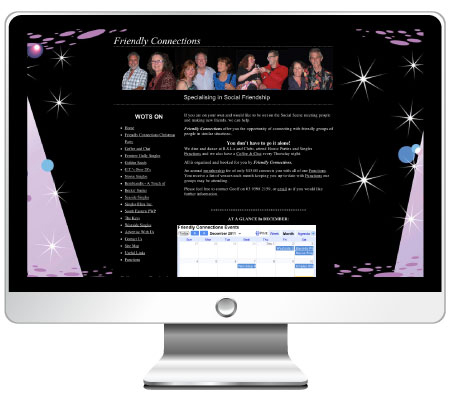 Friendly Connections offers singles the opportunity of connecting with friendly groups of people in similar situations. An updated list of dances, dinners and functions are posted each month. Aimed at getting singles out on the Social Scene to meet new people and make friends.
Created in Concrete5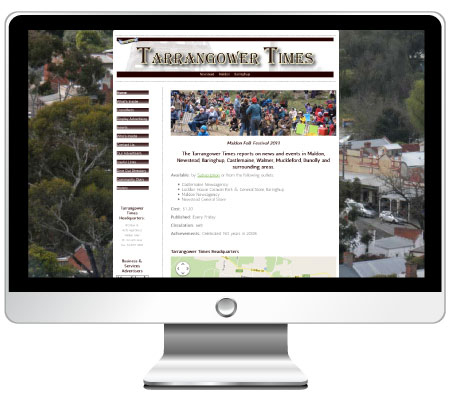 Community Newspaper.
The Tarrangower Times reports on news and events in Maldon, Newstead, Baringhup, Castlemaine, Walmer, Muckleford, Dunolly and surrounding areas.
Created in Concrete5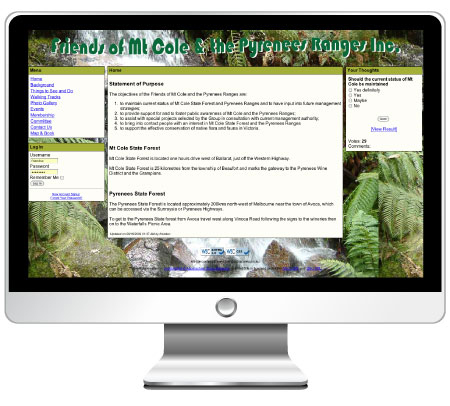 One of the objectives of the Friends of Mt Cole and the Pyrenees Ranges is to maintain the current status of Mt Cole State Forest and Pyrenees Ranges and to have input into future management strategies.
Created in PHPWebsite